PRO—VITAL 13

The Truth of Silence

On War, personal project, March-May 2022



Peace is seen as the 'abcence of violence' the language of war tells us. This series of works is a result of a coping mechanism, living through a lasting trauma, when all the words lost their meanings.


This series of works began in March 2023. The not-so-newspeak was all over the place. In Orwell's words, it was "designed to diminish the range of thought." Ambiguous and purposefully confusing language, which grammar and vocabulary are heavily restrictes.

When ungood replaced bad and special operation is what's going on, but there's no war, you can't trust what you hear any longer. Despite the metaphors the drawn images now contain more truth, than words, and photos for that matter.

Hit the list of the winners in Bologna 2023 Children's Book Fair.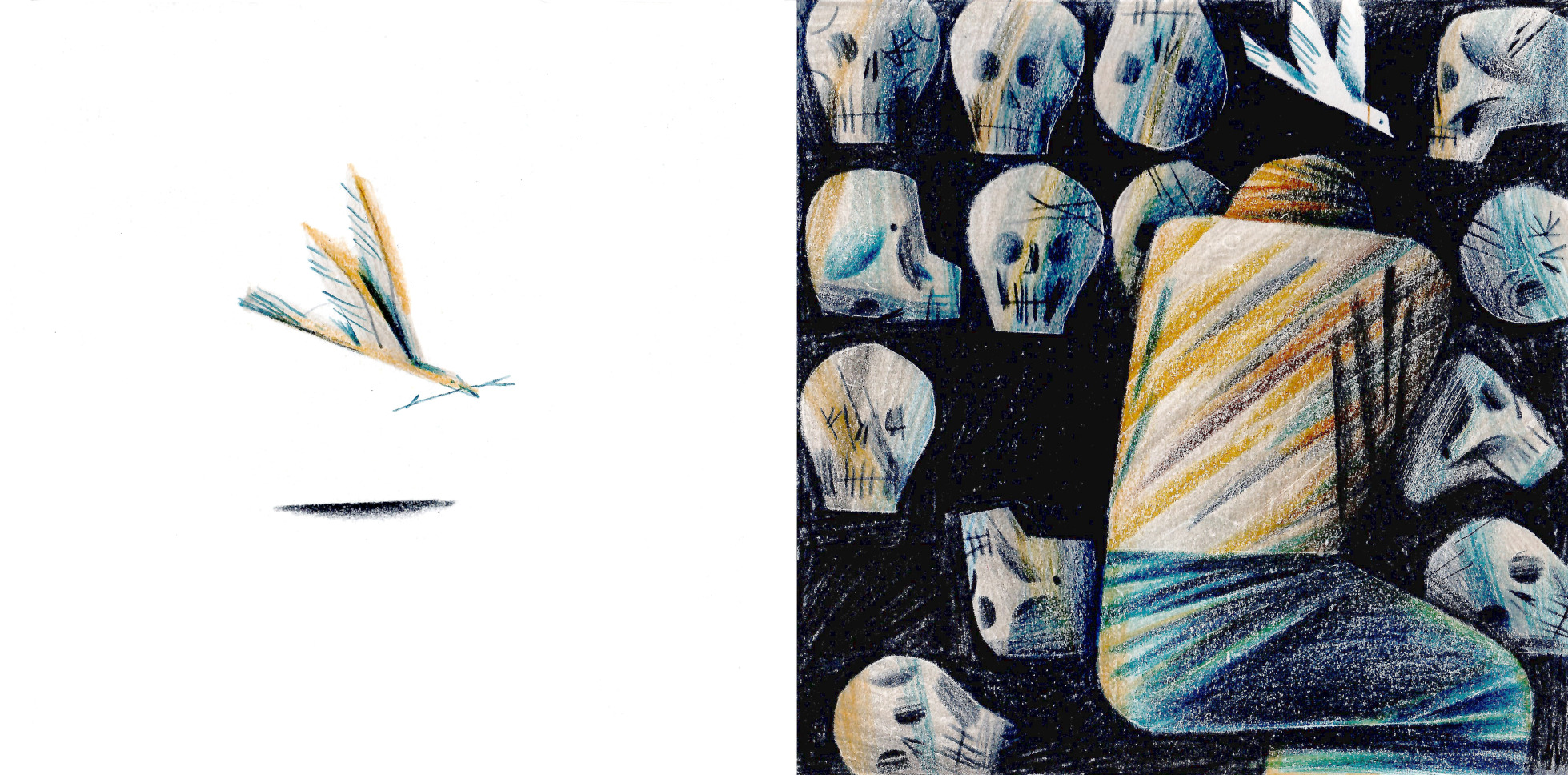 On War, personal project, March-May 2022, Berlin